Strand is an organic and green hair salon run by stylist Stacy Straub.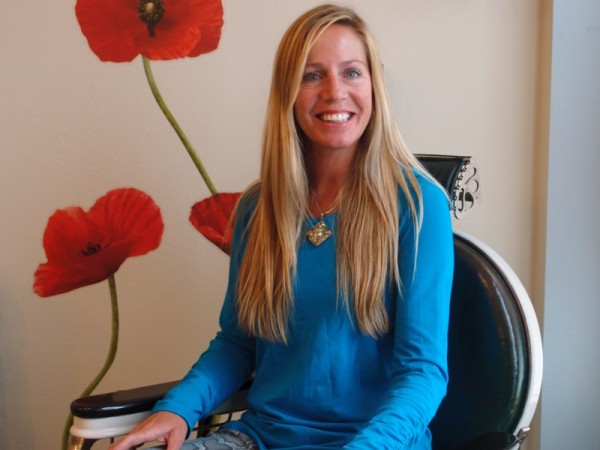 I use only organic products, whether its my color line or my styling line, I have selected only the best organic yummy  products on the market today! My color line is ammonia free! Great grey coverage and leaves the hair feeling better after the color than before! Try organic and you will never go back!
CONTACT:
503 Red Lady Avenue, Suite 105
Behind the Majestic Theatre
970-349-1064
Find Strand on Facebook!