My artworks are a creative and gentle dialogue with the land. I seek to contribute to a transformation of how we see and relate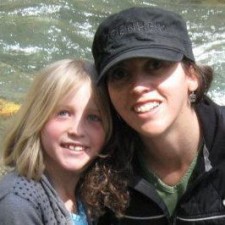 with the landscapes that surround our lives.
I create temporary artworks in the land and document these through photographs. The work is made with both natural and art materials. Often I use paper cut-outs to signify my presence and relationship with the landscape.
Along with paper cut outs in the landscape, you will also find multiple bodies of work on this site under "Portfolio"- including temporary wall drawings and mixed media pieces. These works, too, are influenced by the landscape, the ephemeral and connections to the Infinite.
CONTACT
970-275-1875
ivy@ivywalker.com
http://www.ivywalker.com/